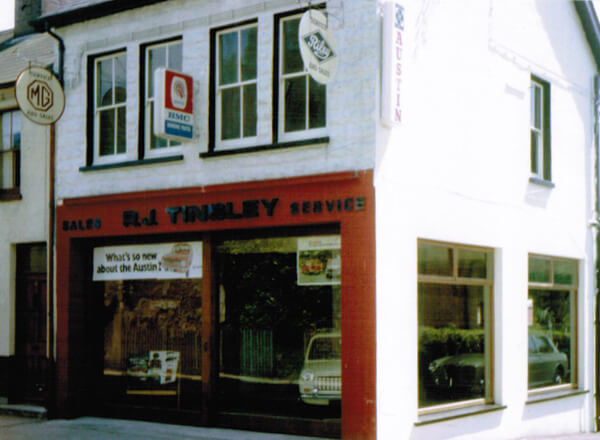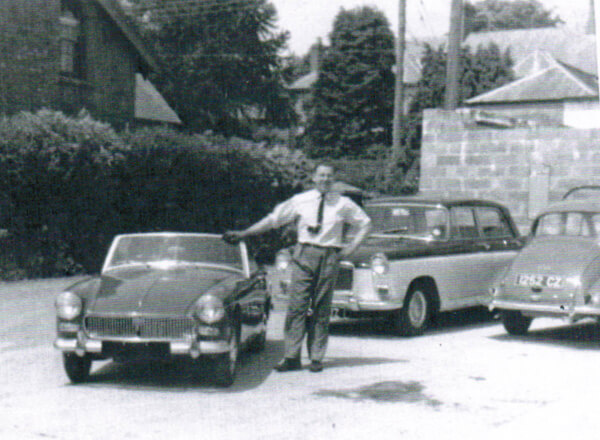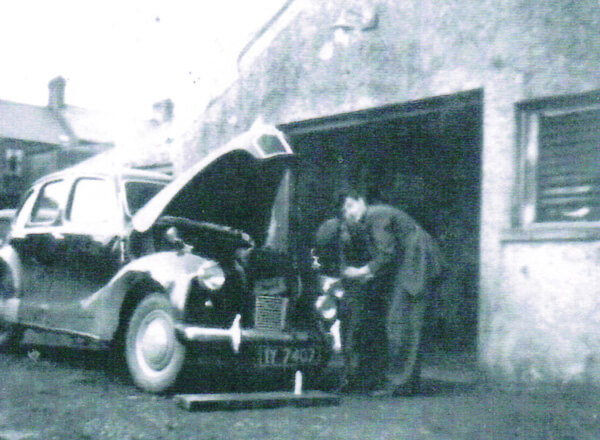 History of R. J. Tinsley
R.J Tinsley The Autohouse was started by the present principal's father in 1958. At that early date, the business consisted of a simple wooden shed, performing basic maintinence and repairs with the proprietor, Mr Bertie Tinsley, as the one and only operative. By assiduous attention to the needs of customers, and by hard and reliable work, the business progressed by stages through the years, being appointed an official BMC dealership in 1966.
The connection with BMC, via Rover continued until the mid 1990's when the son of the founder, Mr Andrew Tinsley, took over the business and severed the Rover connection, seeing a better future as an independent dealer and this philosophy continues today.
What's happening today?
The Present Proprietor and Dealer Principal, Mr Andrew Tinsley is now in complete control of all aspects of the business and has assembled an excellent team to co-ordinate the efficient day to day running of each department.
Andrew, elder son of the founder, was educated locally and initially apprenticed to Sainsbury's in England, where he received a sound business training.
He then spent a short time in Isaac Agnew Limited, Boucher Road, Belfast, joining the Dromore family firm in 1995. At an early age he assumed control of the business. On retirement of his father and during this period has shown further development including an energetic rebranding of the business to it's present state.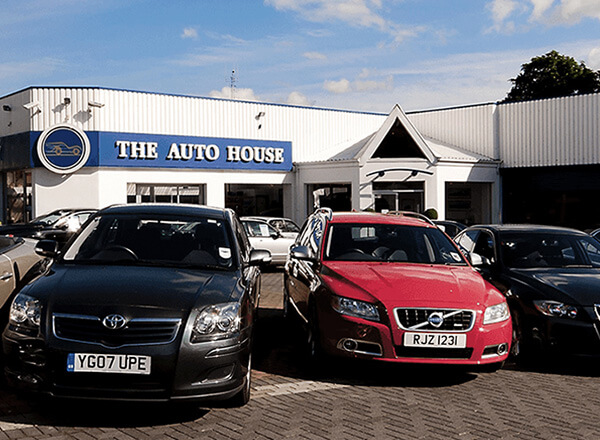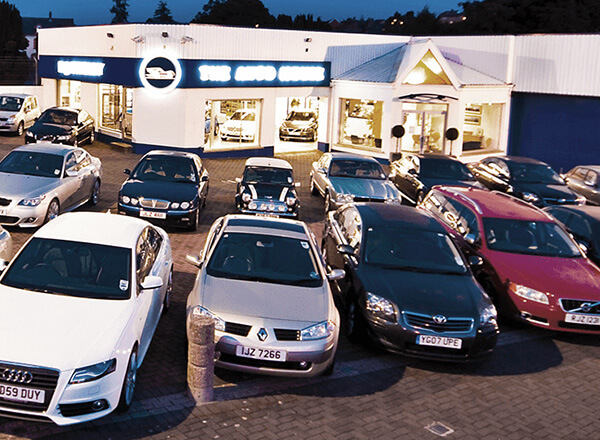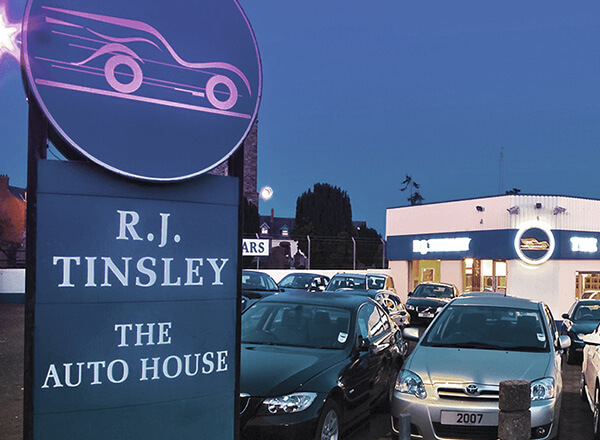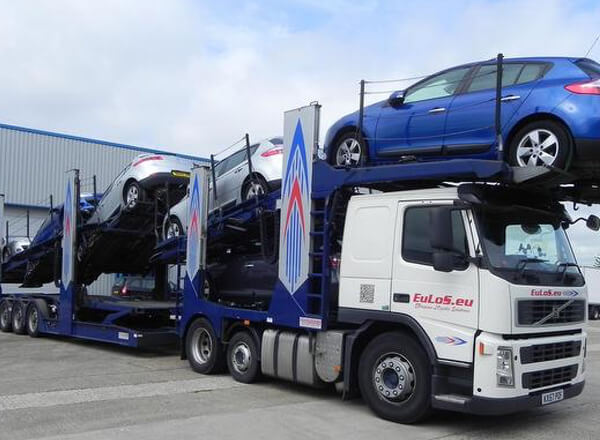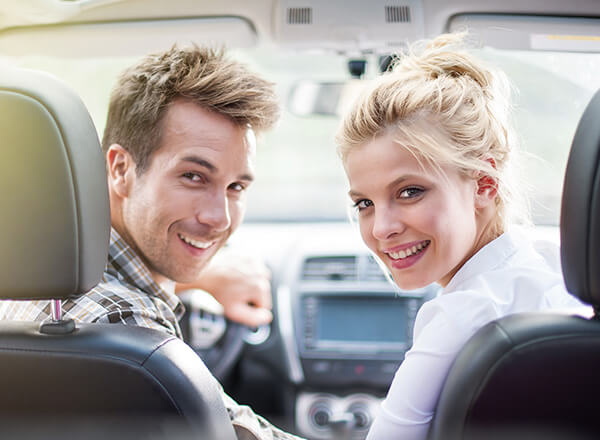 UK & Ireland Customers
We regularly supply cars across the UK and Republic of Ireland
With almost 60 years in business R.J Tinsley pride themselves in a first class customer service. As such their customers' keep coming back time and time again.
No matter your location, they can supply your next car across the UK and Ireland. With the Euro making UK cars attractive, we are located 45 minutes north of Dublin on the main motorway, and 30 minutes south of Belfast.
Don't worry if you are a mainland UK buyer, NI registration numbers are UK number plates and can look like personalised numbers on the mainland.
We can help with export to Ireland or mainland UK.